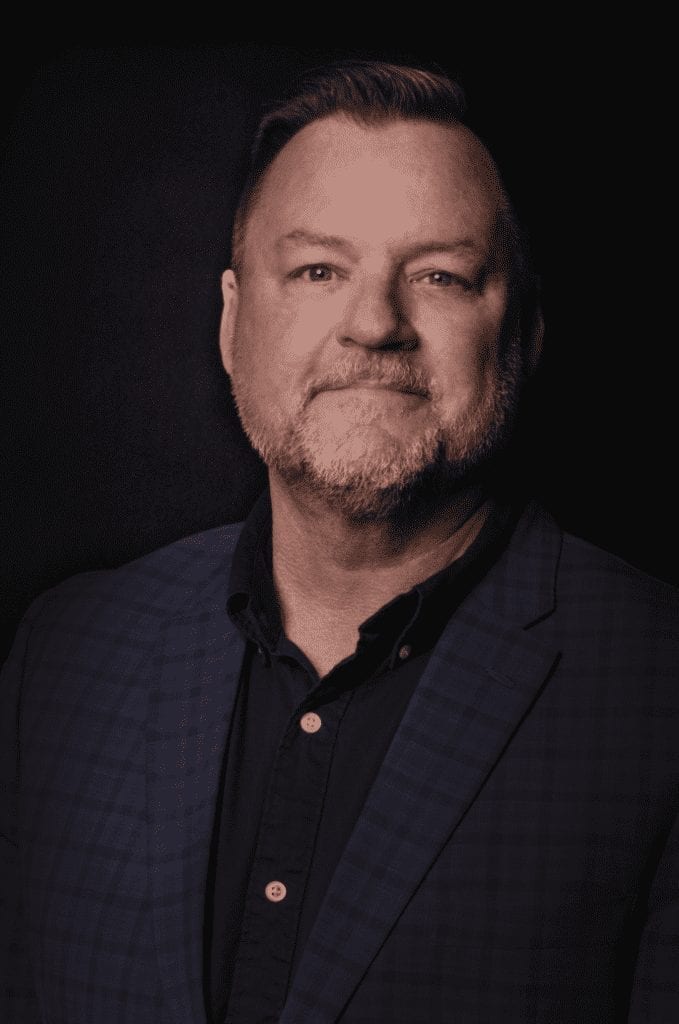 Branding in its Simplest Form is a Promise
Your brand is a promise to your customers that they can count on you to live up to what they understand your business to be. Branding can also be considered the "real" truth – the authentic picture of your business. This real truth is what your customers experience regardless of what your brand communication claims.
Your logo alone is not your brand. True, it is an important visual representation of your brand, but it is far from the whole picture of who and what your brand truly is. Your brand's promise is realized in literally everything attached to it. Are your employees polite and helpful? Are company vehicles displaying your logo clean and in good repair? Are your drivers courteous? Are your public bathrooms well maintained? In short, if the physical properties of your business aren't clean and well organized, what else might you be missing?
Walt Disney understood a concept that drove the way his employees were trained. He called it "Understanding The Moment of Truth". The very moment a guest is confronted with something that either succeeds or fails to deliver on the brand promise. It might be as simple as a stray piece of trash on the ground or an employee who can't answer a simple question. If a guest asks, "Which way to Tomorrowland?" and you can't say, you have failed to live up to the brand promise.
Some Work We've Done With Branding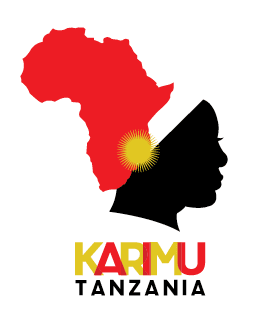 First Flight Agency designed a logo conveying women's strength and power to create a brighter future for their families and themselves. Through the use of the logo, Karimu Tanzania is better able to articulate its mission to potential funders.
Retired attorney and Pinehurst resident Lydia Boesch wished to serve on the Village Council. With several outstanding candidates competing for two slots, Lydia needed a memorable, persuasive campaign based on the color purple and her slogan of "Let's Believe in Our Best."