As a full-service agency, we're able to tackle everything ourselves. With First Flight Agency as your partner, you don't need a separate digital agency, branding agency, search agency, or traditional marketing agency. We do it all, from reviewing and planning based on what you already have to all the nitty-gritty elements of executions that follow. Our strategic approaches will build on what you already have or don't have.
We believe a company is only as good as the individuals who make it what it is. One huge aspect of that includes diversity: diversity of thought, work experience, life experience, and so much more. We feel lucky to have a team made up of individuals dedicated to making businesses a success.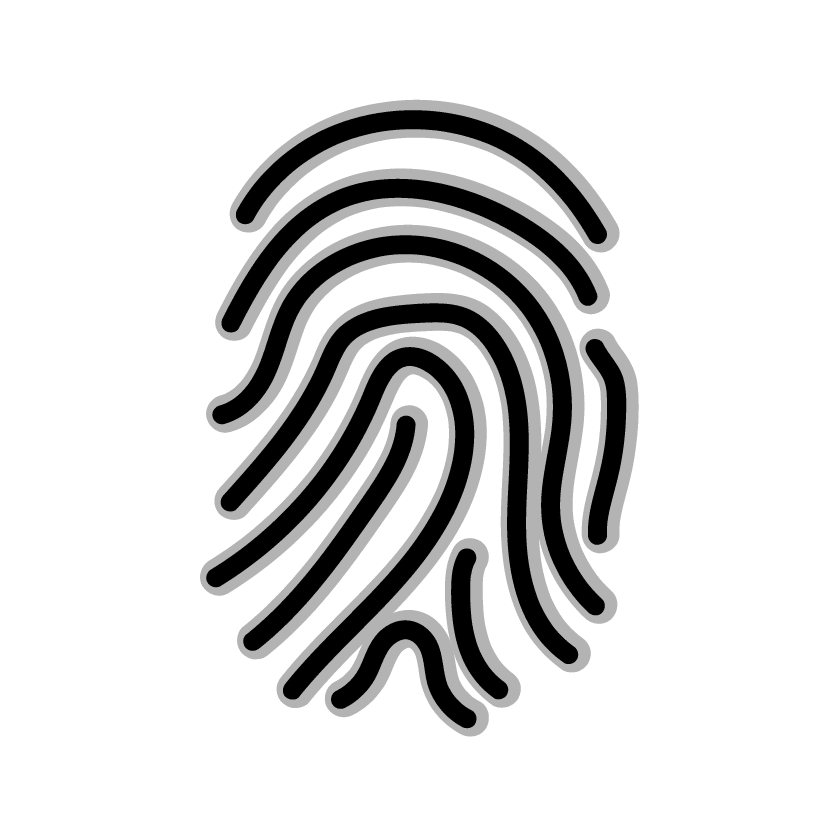 Unified development and execution of communications, products, and services that align with a company's goals and mission statement.
Your brand is not as simple as a logo, tagline, and colors. It's a promise. It's the consistent set of values your organization delivers that no one else can. A strong brand story has never been more important.
Your website may be a customer's first impression of your brand. Ensuring you have an attractive design, informative content, and positive user experience are only a few things that will make your business stand out among the rest.
Marketing is all about understanding consumer needs. Our approach has always been, and always will be, to help our partners find an authentic voice, and deliver unique, targeted messaging via the most relevant channels.
From traditional advertising to digital advertising, both aim to sell a product or service to a targeted audience. When it comes to your brand, we don't do things for show. We're committed to delivering measurable results.
We all know how powerful video has become.
For decades, YouTube has been one of the most used search engines on the internet. When you have a story to tell, let First Flight Agency help you write, shoot, edit, and produce your story and fully engage with your target audience.
At First Flight we do not rush into a solution. Clients often come with an end-product in mind and we make it a priority to clearly identify problems before products. Through our diagnostic step we are able to give an unbiased viewpoint of what areas need improvement and a strategy to make those changes. Our process follows four steps: diagnose, strategy, plan, and implement.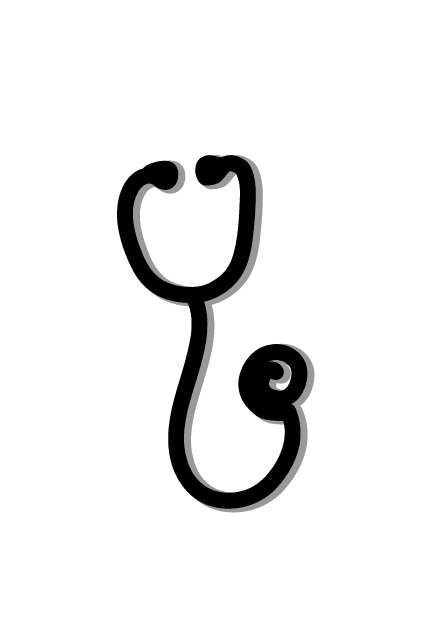 We take the time to research your industry, your past, and talk to customers or clients. We can not truly identify the best solutions without digging in to understand the problem. Where do you want to be? What is in the way of where you are now and where you see your business going?
After the diagnostic phase, we put together a strategy. This strategy helps guide the plan. This becomes the foundation upon which we build our solutions. In our strategy, we map out how a person becomes a customer or user. This isn't just about websites and marketing plans. It is about people and how you should engage with them.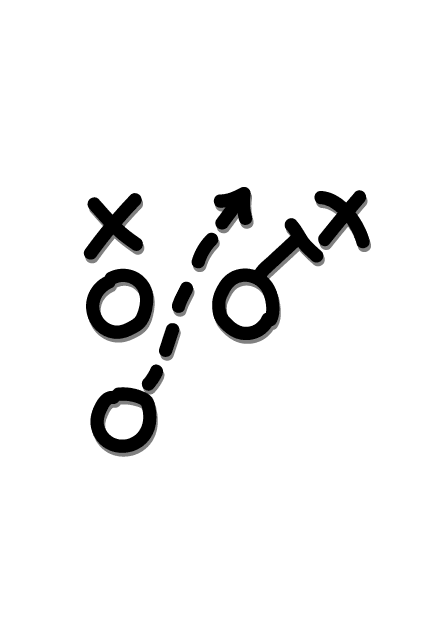 A strategy gives us direction, but a plan gives us the next steps. We build solutions around branding, web, marketing, and advertising. We look at each client and each project with a unique point of view, offering a plan that supports the strategy laid out in the previous step.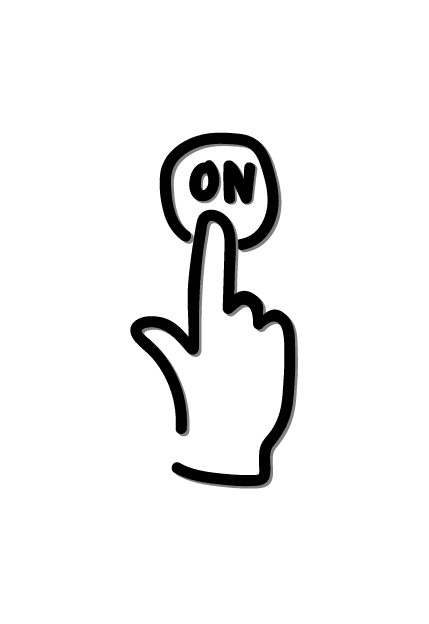 Branding, websites, marketing, and advertising all come with a multitude of tactics. It is our job to put those to work. We can confidently build products that support the strategy and plan.