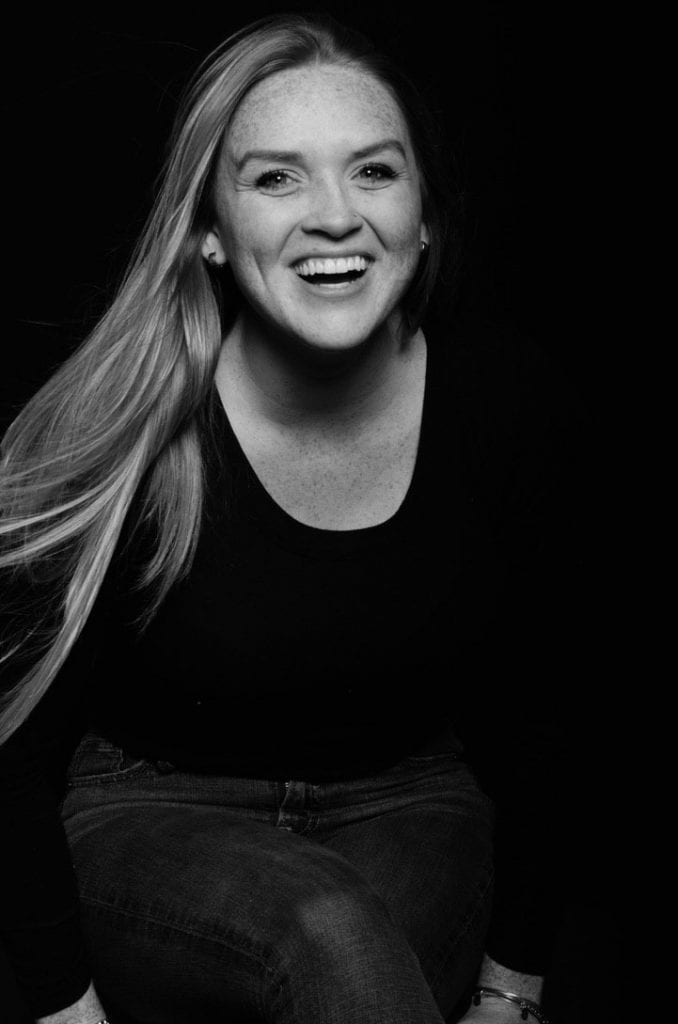 Keep Your Eyes On The Horizon
THREE BUSINESS TIPS DURING A CRISIS
We find ourselves in unprecedented times. The world has seen crises before; however, this feels different for everyone. With all of the uncertainty, we see many people and businesses of every size asking, "what now?" "what next?" and even "what do I do when this is all over?" First things first, don't capitalize on the crisis. This is not the time to take advantage of the hardships the country is experiencing. Instead, find a way to help. Now is the time to come together and support the community while also encouraging individuals to continue to stimulate the economy. In order to do this, we recommend three things:
Use social media to your advantage and update your customers often.
Stay relevant, and don't slack on marketing.
Have a plan, but be able to adapt.
Use Social Media to Your Advantage and Update Your Customers Often
Staying in front of your customers at this moment is crucial. Just because people are not shopping, or using your services as much now, doesn't mean that business won't pick back up in the future. When thinking long-term, you want to remain relevant. One way to do this is to keep a strong presence. Update your customers with what's going on, and offer your help. Since platforms such as Facebook and Instagram are immediate, this is the best way to inform your customers. If you run a promotion, change your hours, or change your business offerings, social media is the best way to get the information out there. We need to come together and use the resources we have to ensure a strong community and economy once life returns to normal.
Stay Relevant and Don't Slack on Marketing
Next, you don't want to stop marketing your business. You may, however, need to change the way you do things for the time being. If you are now offering curbside pick-up, that is something that your customers should be aware of. With all of the obstacles we are facing, it is important to portray your business in a way that is thoughtful and helpful. Think about how people can benefit from what your business has to offer and make that evident to your customers. For example, create special deals and incentives to cater to those affected by loss or reduction of income. Use branded messaging to stay top of mind and emphasize the values of your business that align with the current mood. Also, take this time to work out small bugs/inconsistencies in your website, or utilize Google analytics and track Facebook metrics. These are all great ways to alter your marketing plan for short and long-term success.
Have a Plan, but be Able to Adapt
Lastly, it is important to have a plan and look toward the future. It is evident that plans don't always work as they should; however, proactively thinking about what's ahead will prepare you for even the most difficult challenge. Never lose the ability to adapt. Thinking outside of the box in times like these is imperative to the success of your business. Ask people what they want to see from you and your business, and figure out a way to inform the masses on what you have to offer. Possibly, the most critical decision you can make when the future is unpredictable is to take steps to experiment and innovate to find the most effective market strategies. This is especially important when the "tried and true" are no longer feasible. With the measurement tools available, you can quickly adjust your approach to strengthen successful methods. This may include expanding the range of services offered or products available. In today's world, we are more connected than ever. Ask your clients and customers what they need. Ask your community what they are hoping to find. They can help you focus on what will likely increase revenue. At the least, your market will know you have their interest in mind when you go through the decision-making process. This type of relationship will grow lasting clients and customers.
What We Are Seeing Out There
In light of recent events, we can look towards local businesses for tips on how to not only cope but succeed in these trying times. One example is The Country Bookshop. The bookshop has always taken advantage of social media and used it in a way to inform consumers of new books and events. However, immediately following the news of the severity of the issues at hand, the bookshop adapted in the blink of an eye. If people were no longer going to come into the store to browse, they were going to post videos of book recommendations, so they didn't have to. If kids were going to be stuck at home out of school, they were going to put together book boxes to keep them entertained. And, on top of all these amazing new strategies, they were making SURE that people could find all of this information on social media. Now is not the time to stop marketing. It's the time to change it.
Our motto here at First Flight Agency is "every business a success," and we don't just mean when everything is ideal; we mean always. We are here to help you survive and thrive during these challenging times and life thereafter.