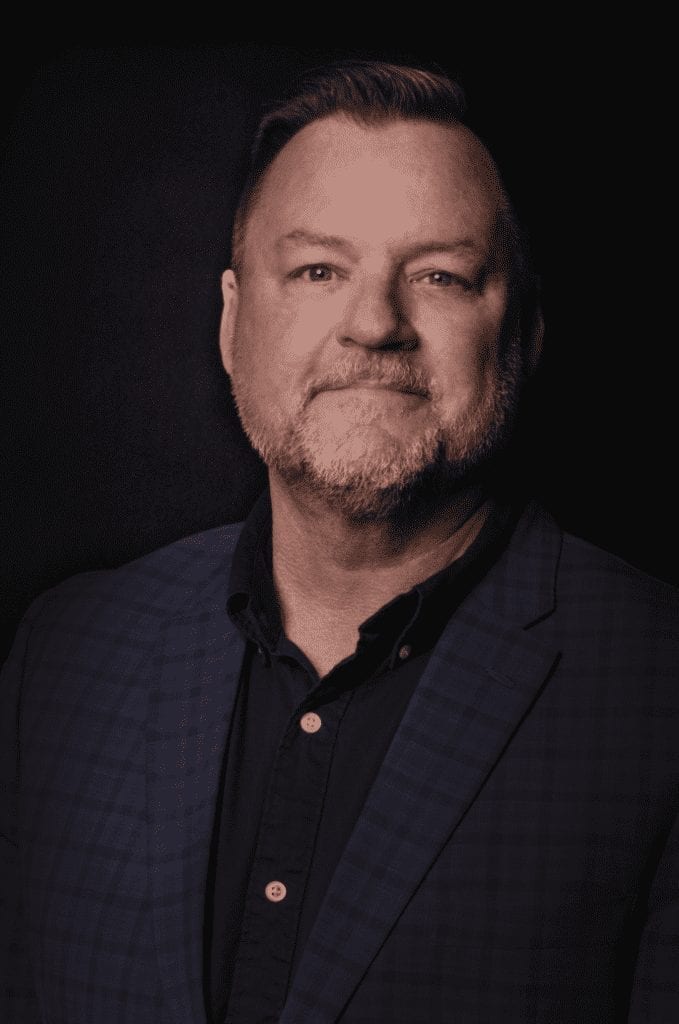 When faced with solving a problem, sometimes, believe it or not, you may want to consider an
"Anti-Solution"
Allow me to explain.
We've all heard the phrase "Think outside the box," and that can often lead one to a non-conventional solution or idea. But what if your entire business has been turned upside down?
What if your product or service is no longer accessible to your customers in the way you have marketed in the past, or your office or store has been forced to close?
How can you adapt? Maybe you need to do the complete opposite of what has made you a success.
Imagine you own a fine restaurant and employ a renowned chef. The food, the service, the atmosphere you have created could be considered to be 180 degrees from say, the Fast-Food experience.
Along comes Corona, and everything has changed. It took no time at all for fine restaurants to make the leap from fine dining to drive-up service.
Another example is The Sunrise Theater in Downtown Southern Pines.
The experience when going to see a movie at The Sunrise is a little different than your average theater. For starters, it's 100 years old and looks nearly identical to how it looked long ago. The theater typically features movies and performances that fall outside of the mainstream. The popcorn is exceptional, and the service is too. Faced with mandated closing, The Sunrise didn't cease operating in the hope that things would turn around and get back to normal. They quickly adapted and now offer tickets to the movies that they would normally show in-theater, to now be available via streaming/internet. Miss real movie popcorn when you enjoy watching your favorite Indy film? No problem, drive up in your car prior to the movie and purchase snacks and drinks from friendly Sunrise employees and volunteers.
How about that, a fine restaurant finds success with a Drive-Up service, a movie theater that encourages its patrons to stay home and watch a movie. Now ask yourself, what is the opposite direction for my business that just might work? What offering or model that previously may have been the opposite of a sound strategy actually be the perfect marketing model for you to service and flourish?