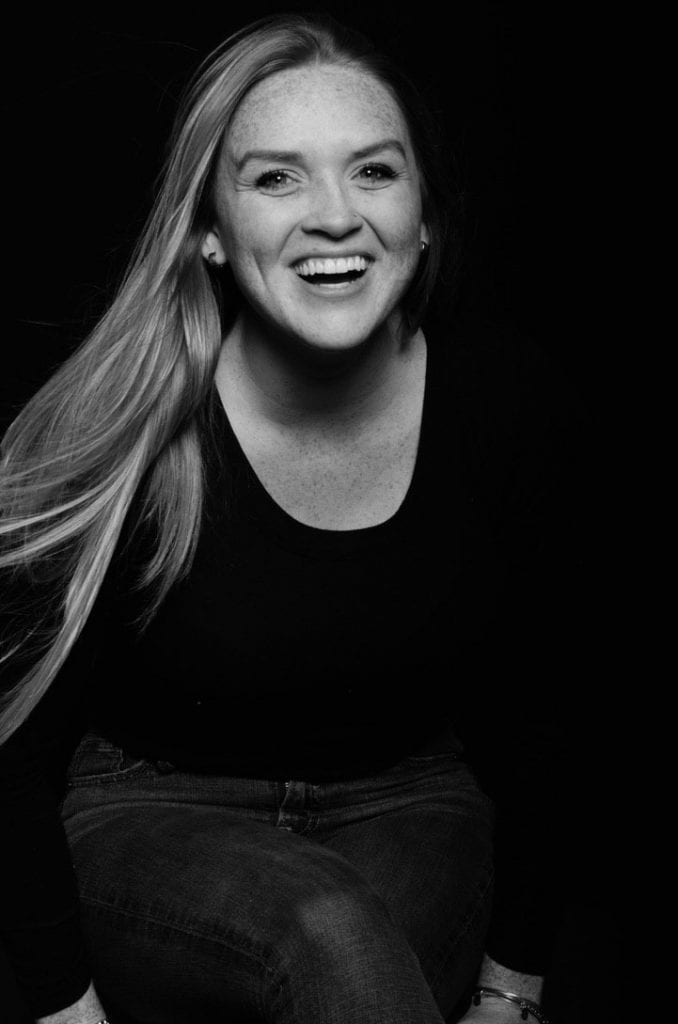 Our eCommerce Preplist can help you think about the first steps to take towards online sales. It is no surprise that today our shopping possibilities are endless. There are so many different ways to shop, and businesses do a great job making it easy for the consumer to get what they need. A big part of that is eCommerce or the buying and selling of goods online. In recent years, the amount of digital consumers has increased exponentially, and according to BigCommerce, shoppers spend about 36% of their budget online on average. That's a lot of online sales. But is eCommerce valuable to all businesses? And what businesses benefit from eCommerce the most?
Think about what your business has to offer. Could consumers benefit from ordering your products online? Is there a demand for it? The answer is more than likely yes. Giving people the option to order online is just adding to your customer's experience and potentially making it easier for them to get their hands on your product.
We see this a lot of times with local businesses who have amazing products; however, they may not have the resources available to grow their stores physically. A great option for those businesses is eCommerce. A small, local boutique has the opportunity to sell clothes and products in all 50 states with just one website! The possibilities are endless, and the demand is most definitely there.
Another great aspect of eCommerce is the link to social media. If you use social media to promote your business, then you have an opportunity. You can send products or samples to individuals on social media with a large following and have them promote your products and brand. This is known as influencer marketing. It can either be paid or unpaid depending on the influencer, but essentially if a big name on social media is advocating for your product, they can link their followers directly to your site. If a social media influencer has 300k followers and they post a quick Instagram story with your product in it, that is essentially 300k people seeing your product in action AND being endorsed. Influencer marketing is extremely effective, but eCommerce is an imperative aspect of it.
Recently, eCommerce has become almost essential to the way we buy and sell products. When most of the US going began quarantine and only essential businesses remained open, many retailers relied solely on online sales. People didn't want to leave the house, so they were doing all their shopping online. This was one of very few ways that businesses survived through these uncertain times. Giving people the option to shop at their convenience will never hurt your business. And, if you do it right, online sales can easily exceed in-person sales.
If you're thinking about eCommerce or think that it might be an option for your business, First Flight Agency can help you get started!