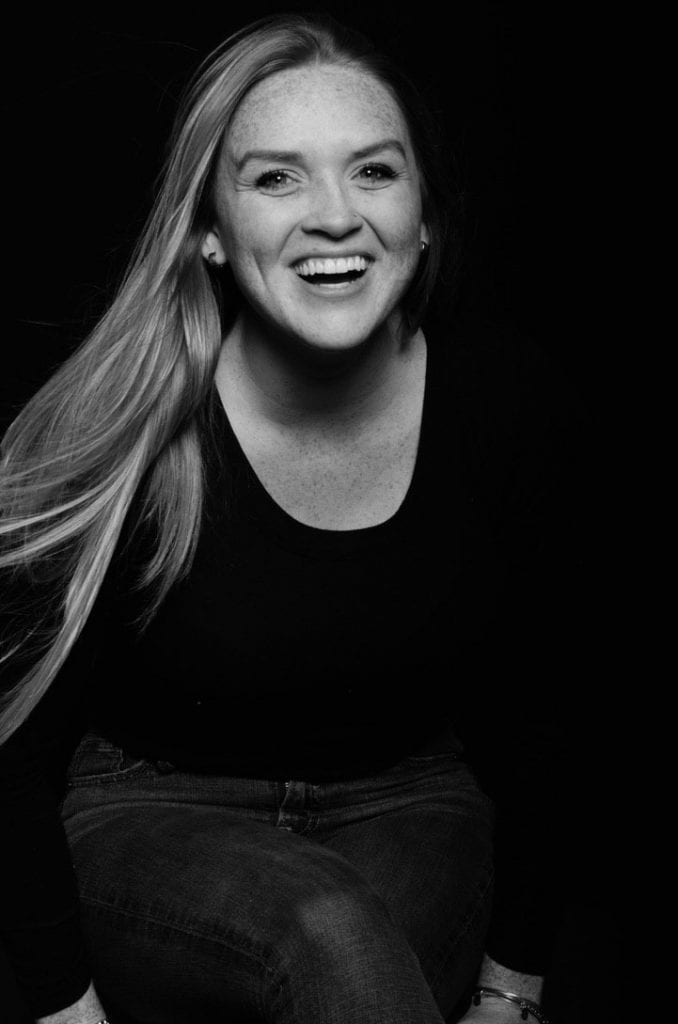 Reviews are a Milestone of One Relationship & The Beginning of Many More
How many times have you bought something on Amazon and looked at the reviews? Have you, wanting to try a new restaurant and not knowing what to expect, taken a quick trip to Yelp to see what others said about it? The answer for most is more than likely, "All the time."
A recent survey conducted by Dimensional Research showed that 90% of customers consult online reviews before transacting with a business. Not only are consumers looking at these reviews, but they are being influenced by them. These reviews are either helping their decision to buy a product or convincing them not to.
Moreover, not only are the content of the reviews important, but things such as the number of reviews and relevancy of the reviews also play into what leads a customer to your business. Even if a business has a 5-star rating, if there are only one or two reviews, that rating can seem unreliable or invalid. If a similar business has only a 4-star rating, but they have 4,000 reviews, that will make the reviews and rating look more reliable and valid.
Another study found that 73% of shoppers rank online reviews as the most influential content that leads to a purchase. That means customers are taking reviews into account more than a business website, marketing materials, and even 3rd party experts. People want to know the quick truth about businesses and the products they offer. They want unbiased opinions from people who have actually interacted with the business or purchased the products.
These reviews are things that business owners cannot control, though offering a genuine product or experience will help. One way to make sure your business has a good reputation online is to respond to negative reviews immediately. If a customer is upset, the sooner you reach out, the better they will feel. Also, make sure to own up to your mistakes and offer to fix the problem in any way you can. Another trick is to make sure your response doesn't sound generic or automated. Use the customer's name and write to them as if you were speaking to them in person. The last thing an irritated customer wants is an automated response.
On top of responding to negative reviews, you should also be responding to positive reviews. Acknowledge all of your customers, satisfied or not. This will not only help with your reputation, but it will also help with online engagement. Long story short, make sure you are talking to people online how you would if they were in your store or restaurant. Thank them for coming and taking the time to leave feedback, and if they were disappointed, figure out how to solve the issue at hand. 
Online reputation management is an area of digital marketing that should be taken seriously. Unfortunately, all it takes is one dissatisfied customer to negatively impact your brand's online reputation. Reputation management encompasses Public Relations, but it also involves search results, social media, and everything online and in print as they are all a core part of a business's reputation. How customers perceive you online is important so make sure you are doing all you can to protect it. If you ever need help with reputation management First Flight Agency is here to help, and we have worked up a Consumer Reviews Checklist to get you started. We can respond to all reviews posted online about your business and ensure that your business looks professional and reliable to customers online. We want to engage your consumer in a way that inspires positive feedback, and five-stars across the web.