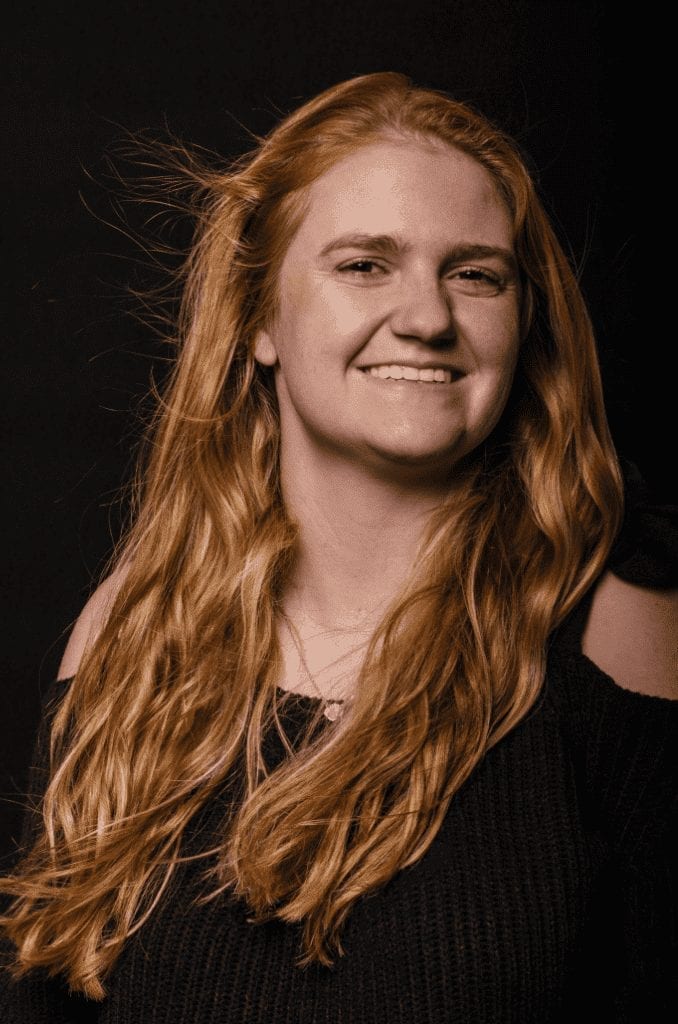 The professional maintenance of a favorable public image by a company or other organization.
Public Relations is all-encompassing, and the distinction between public relations and marketing can get as diluted as the difference between marketing and advertising. In short, we build and maintain your image or work to strengthen it if your company has been hit by a not-so-favorable event. No entity is immune, and no entity is exempt. A positive public image is a necessity for everyone, well, everyone who wants to stay in business. From press releases to social media messages, anything that shapes public opinion could be categorized as public relations. You can also think of PR in two ways, offense and defense. Here's why.
No one, unless you have some twisted idea of fun, wants to be on the wrong end of a PR crisis. In the age of COVID-19, this can often be seen in events such as an employee testing positive for the virus or maybe a business not following protocol. No one wants to be dragged through the mud. Having a team with a PR background and specialists on staff will ensure if a crisis or even small event hits, we are on it like bread to butter. Time is of the essence, and it is one of the underlying golden rules in our industry.
On the flipside, PR hopefully isn't all about just reacting once a crisis has happened. Oftentimes, PR stems from going on offense when it comes to your brand awareness and image. Arranging a podcast with a relevant host? You got it. Sending out a press release about a new product? Already on it. Planning an event, maybe virtual, to promote what you do? One of the easiest ways to build a positive image. It is our job to spin those little things into big moments that capture public attention in the right way. We don't just build these campaigns, but we intertwine them with our marketing and advertising efforts as a whole, so you don't even know they are happening. That is the best PR, the kind that you don't even know is there.
So yeah, when you're in crisis, you know you need our help but don't forget PR is just as beneficial on the offense as it is on defense. Honestly, we could go on and on about the different things PR could do, but it is so intertwined in marketing that we will let our other disciplines speak for themselves.