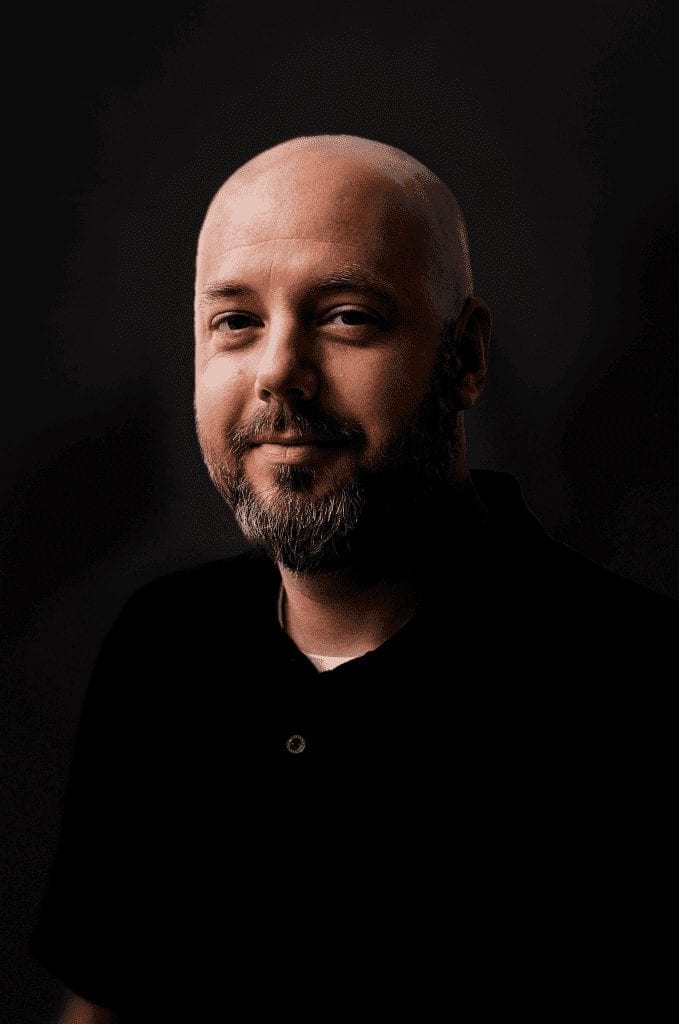 In the late 1990's and early 2000's the decision for a small business to hire an agency to build a website had to be very carefully considered. Often, it was a financial loss for a small business to invest in a website. Prior to the invention of tablets and smartphones, websites could only be accessed in a home or office setting on non-mobile devices. A small business could advertise their new website, but they were highly dependent on someone being in front of a computer when seeing the ad to drive traffic to their site. Costs were higher for development of the site as most had to be created from scratch. The sites were hand-coded and much less interactive than they are today.
As technology improved, more and more tools were created to make web development faster, easier, and more financially viable for small businesses. One of the most important tools released for web developers, and for small businesses, was WordPress. Nearly 1/3 of all websites now use WordPress!
WordPress is a content management system (CMS) that was first released in May of 2003. A CMS is software used to create, manage, and update digital content. WordPress uses smaller applications, called plugins, to provide a good amount of functionality for websites. If you want your site to do something, chances are there's a plugin for it. It also has free & paid pre-made themes available, which can help even novice developers quickly build a functional website. WordPress allows digital agencies to create custom websites at a fraction of the cost and time that building a website from scratch would require.
Benefits of WordPress
1. 100% Customizable Website Design: While pre-made themes are available, most of the websites designed by digital agencies use custom made themes. This allows the site to look exactly how the client and designer want it to look. Developers are able to access and edit every bit of code, enabling truly unique and beautiful site designs.
2. Search Engines LOVE WordPress: The base WordPress application uses clean & concise code, which makes it easy for search engines to index WordPress sites. There are also a multitude of plugins built specifically to improve site SEO (Search Engine Optimization).
3. Nearly All Hosting Companies Offer WordPress Specific Servers: The choice of where to host websites is something that needs to be carefully considered. Fortunately for WordPress users, major hosting companies offer servers specifically set up to host WordPress sites. They also generally include access to cPanel (a Linux based graphical interface), which allows developers to have easy access to data stored on the server. It also provides quick access to site specific email addresses, DNS settings, and security settings/applications.
4. WordPress Sites are Infinitely Scalable: Whether your site is 3 pages, or 300,000, WordPress allows your site to continuously scale up in size without any negative effects on performance.
5. WordPress Software is Consistently Updated: Both the core WordPress application and plugins are updated on a regular basis. This means your site is running with the latest web and security technologies available.
6. Built In Responsive Design: As more & more people switch to smartphones and tablets as their primary means of accessing the web, it's more important than ever that your site is fully responsive. WordPress makes it easy to ensure your site will look great no matter the device it's being viewed on.
7. Easy eCommerce Solutions: Selling products & services online is increasingly important for small businesses. WordPress provides easy to set up & maintain eCommerce options. Sell & accept payments on your site without having to go through the expense of designing your online store from scratch.
Thanks to WordPress, it is now easy and affordable for even the smallest business to have an impressive online presence. As it becomes more and more important for customers to be able to access your site on the go, WordPress provides the platform and capability to keep your site beautiful and accessible from all devices.