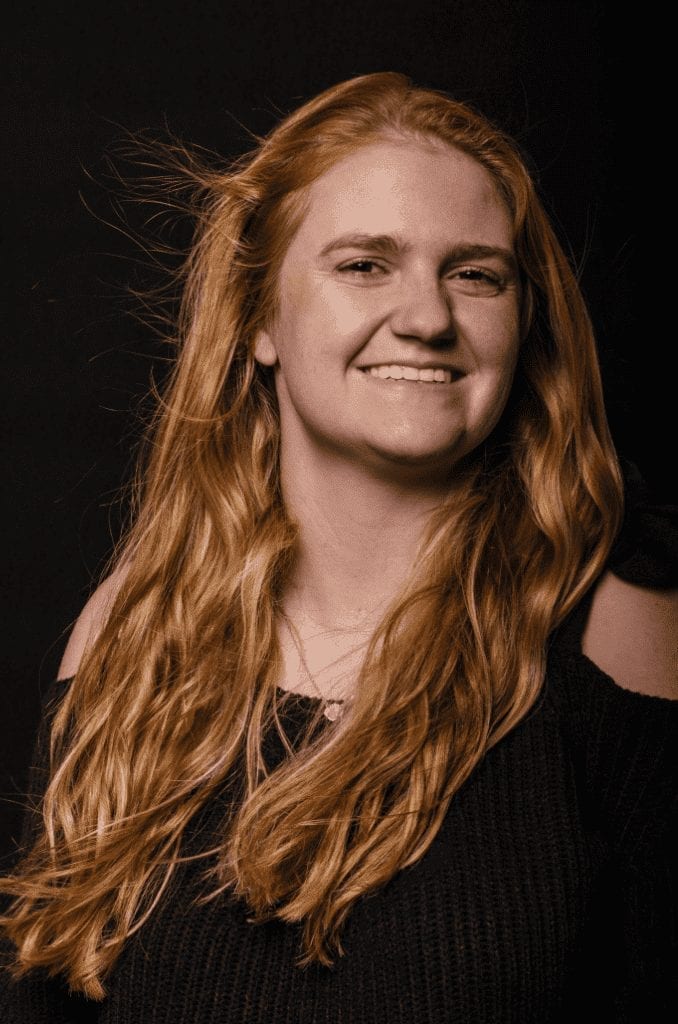 So, Your Business Is On Social Media. What Now?
How to Perform a Social Media Audit to Help Your Marketing Efforts Succeed
No matter how fresh or old your social media accounts are, it is always important to keep tabs on how they are performing. How do you do that? By performing a social media audit. The word audit may come with some palm sweating and heart palpitations, but I promise it isn't as scary as it sounds. Social media audits are simply a way of gauging how you're doing on social media and finding tools in the process that you can use to make your account better. An audit can be broken down into four easy steps.
The Four Steps of a Social Media Audit
Competitor Comparison: We recommend looking at your immediate competitors and similar businesses across the country. You can also utilize the tool in Facebook Business Manager, which will show you accounts they think are most similar to yours. This comparison will give you an idea of what they are doing and may give you some insight into what you can do. 

Identify your best posts: Look at your posts on all platforms you use and see what did the best. You can use many different statistics, but it is helpful to start with the two most important ones, reach and engagement. Reach is eyeballs on your content, and engagement is how many people interacted with it, both significant numbers as far as the social media platforms are concerned.

Make sure your accounts are on-brand: When you're auditing your channels, it is the perfect time to take a good look at your accounts and make sure they all match and are on-brand. If each platform has a different logo, different name, and different tagline associated with it, that is bad news. Make sure everything is unified and cohesive. You'll thank yourself for taking the time to do this down the road.

Evaluate your account over the past year, six months, etc.: Each social media platform gives you great tools to be able to track your progress over time. Look at these numbers, and if you see a jump or maybe decline in something, you should be able to track it to a specific post or event. Seeing how you are doing overtime gives you a great starting point to continue to measure numbers and content performance in the future. 
And finally, after you perform a social media audit, don't forget to continue tracking your accounts over time. Once you have these numbers, you can use them in the future for comparison, whether it be quarterly or bi-annually. If you don't track them, you won't know what has worked and what hasn't when you change something up in your content, frequency, or methods. We recommend quarterly tracking for this purpose, but don't overwhelm yourself and set smaller goals that you feel you can stick to, if it seems daunting. 
Audits are only the first step in creating a well-rounded and engaging social media account, but once you start, you are well on your way. Don't get discouraged, and contact us if you need any assistance putting together an audit and subsequent plan for success for your social media. 
Resources:
-Check out this article for some more reasons why a social media audit is imperative to your success. 
-If you are looking to perform an audit yourself, download this Social Media Audit Template.